Are you looking for a collection of naughty but delicious cupcakes for a hen you are planning? Want something that will not only WOW the bride but also everyone at the party? Well get into contact and start the order process TODAY!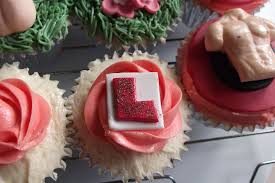 Cupcakes really are the staple when planning a hen party. They bring a group (who may not previously know each other) together. When a hen party is planned, usually there are a group of girls of which all know each other and the bride, however there are a select few who are not associated with the hens friend group. They may be family, work colleagues or just close friends who may not know the rest of the group.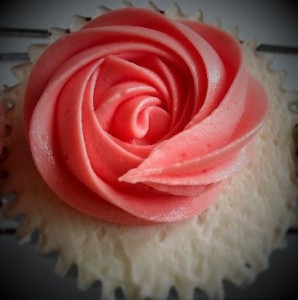 Recently I was asked to go to the hen party of my future sister in law and I was the one who knew very few people. I knew women from my brother's side of friends however, not in the same way as the other girls knew each other. I have never met such a lovely, friendly and just genuinely sweet group.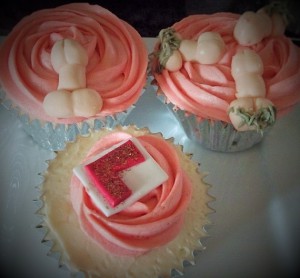 I was asked a few months before, to design a selection of 24 cupcakes which 12 would be used for the Friday night, but also a selection of 12 PG cupcakes for the Sunday morning, for when the mother of the bride and my mother would come and join the group for lunch.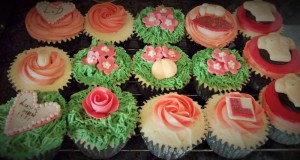 I began by sketching what I thought were some very classy but naughty cupcakes. I wanted to incorporate all the elements of a Hen party as well as create pretty and elegant cupcakes that I thought would perfectly fit the bride.
After a lot of work to create the perfect batch of cupcakes they were ready and upon arrival, the hen party where just speechless. These cupcakes were the perfect ice breaker for the individuals who are not a part of the main group as they bring people together and give these ladies something to talk about – Everyone loves cupcakes!!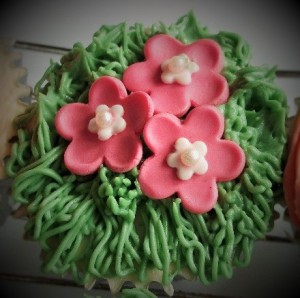 If you are interested in buying a selection of hen party or stag cupcakes then please give me a call on 07984673033 or drop me an email to jennifer@jenniferscakes.co.uk . We are looking forward to hearing from you.
Lots of Love,
Jennifer and all at Jennifer's Cakes
Head baker and owner of Jennifer's Cakes