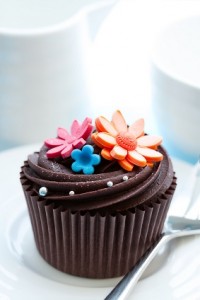 Hi and welcome to the all-new and exciting Jennifer's Cakes Tutorials Page.
Here you will learn how to do some of the things you have been wanting to do, but have never been shown.
The best thing about this tutorials page is that you don't even need to leave the comfort of your own home.
All you have to do is click on our 'Tutorials' page and begin your learning.
If you would like to ask any questions about certain tutorials, please do not hesitate to contact me or tell us what you think of our new tutorials page by commenting in the box bellow.
– How to make a Sugar Paste Charm Rose
– How to make Volcano Cupcakes
Happy Learning!